my inner world explain by images.
fears, dreams, thinkings, attachments, politics, lovers, relationships, the nature,
and me being real showing my mind, body and soul.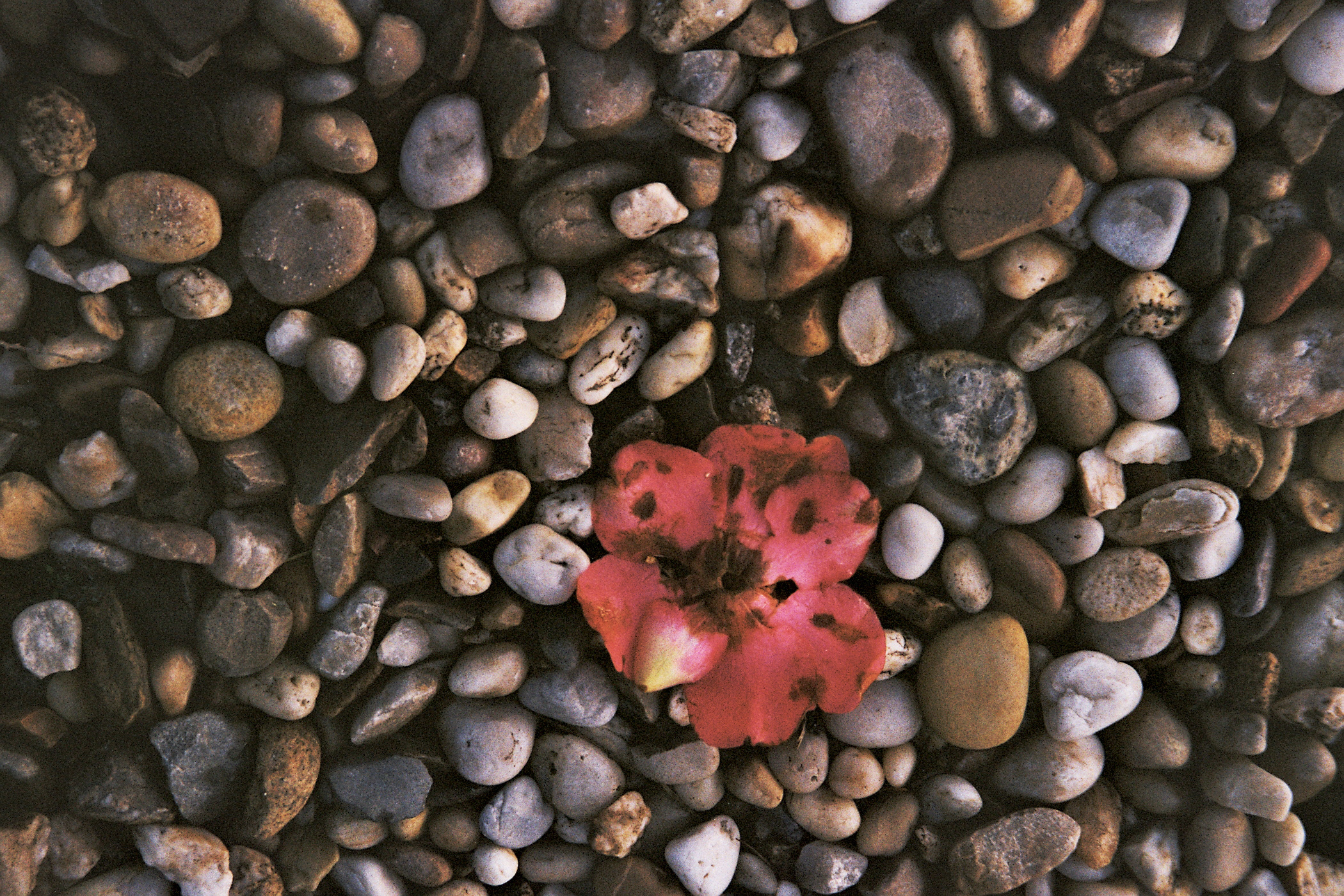 BARDO
This project is very personal, I created it during my trip in the Southeast Asian in Bangkok, because my first friend from school in Peru she passed away in a car accident. It was unexpected and very shocking for many of our environment. Therefore, I decided to do this project in honor of her, I named the project Bardo, which stands for the period between death and the next life in which you are conscious according to Tibetan texts. It's a period when you left that body material but you still remain on earth as a soul and can see to your family and loved ones how they say goodbye to you, but they can't see you physically. Therefore I tried to represent in this series photograph a friend saying goodbye to the person who died, and
between them they connect to say their last goodbye.
thanks to the models,
Guy Supakorn
@guy_supakorn
and Tine
@mtttry
for participated in my project.
Design Projects

"Las Formas De Las Ciudades No Son Aleatorias" Posters

The latest (No) Zurdas Oficiales fanzine called "Las Formas De Las Ciudades No Son Aleatorias" organized a call to create a collective poster, with the photos collected from the participants I designed two posters; the photographs are photos from above of different parts of the world including the United States, Peru, Portugal, etc. The color treatment of the images is inspired by classic atlases.

Size: A3
Printed on 90grs recycled paper.
"Pensar En Fanzine: Una Necesidad" Poster

Poster I designed for the (small) dialogues between fanzinerxs that (No) Zurdas Oficiales carried out. Drawing made with the left hand (being right-handed) and inspired by the drawings of the stone age for its pragmatic function rather than aesthetics. Understanding "pragmatic" for the practical and grounded in the earthly world since prehistoric man drew what was expected in his actions, mainly hunting; and these dialogues seek to approach the public reflection of their practice, it means understanding and making known what is happening in the fanzinera movement from different political, social and pedagogical positions.

Size: A2
Printed in Serigaphy by Quintal Atelier, Paris.



Soundview - Research, selection and creation project that combines photography and music.




1ST RELEASE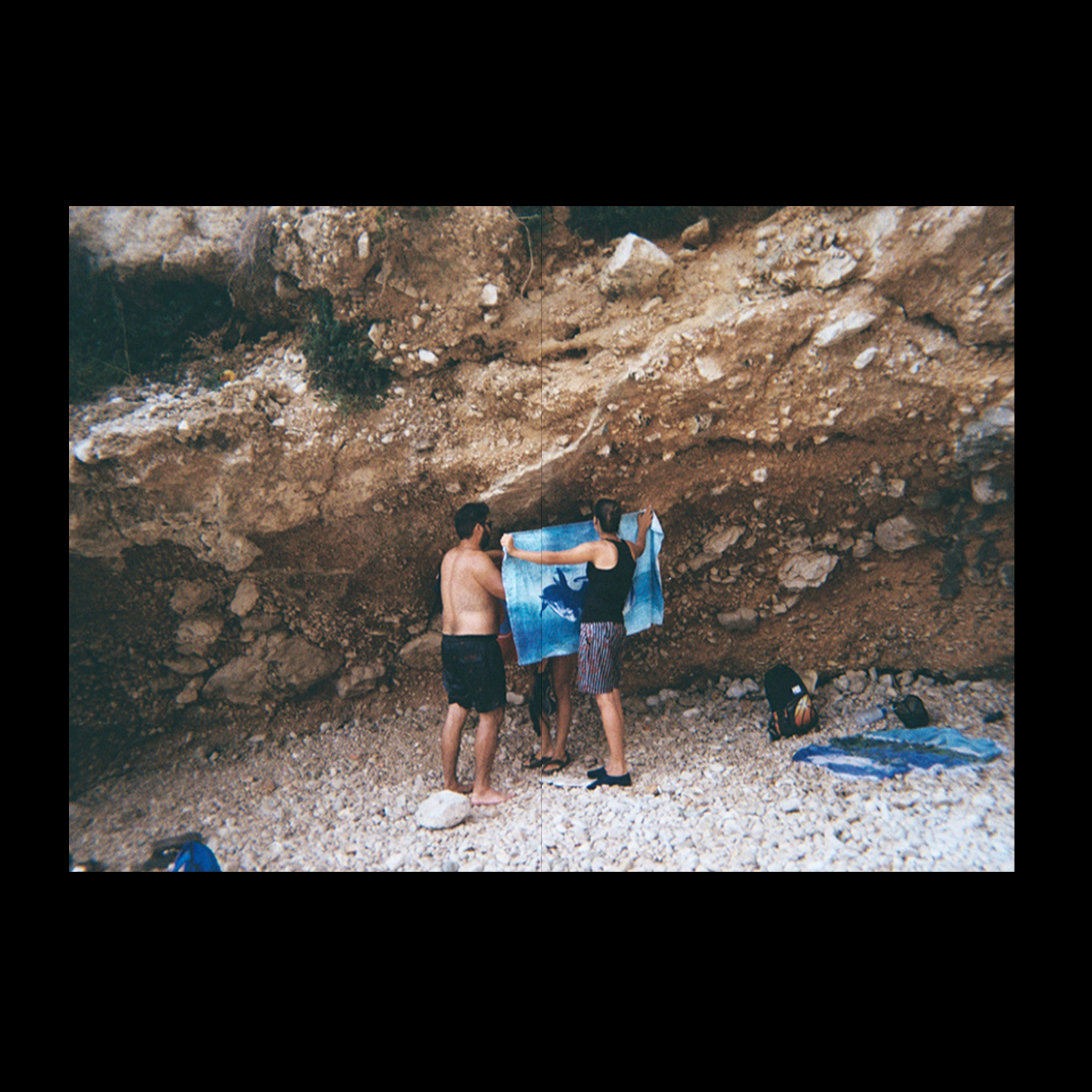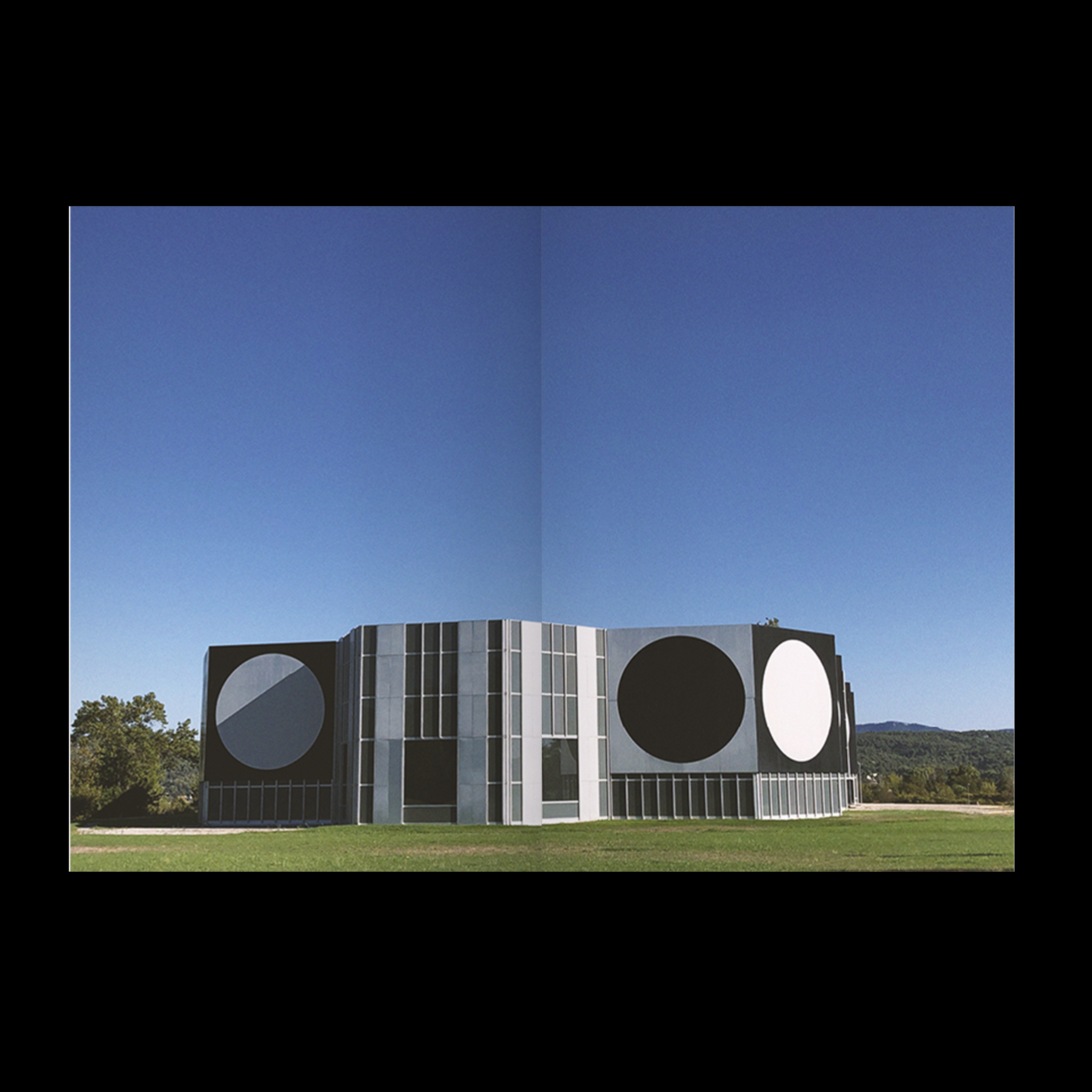 PLAYLIST
2ND RELEASE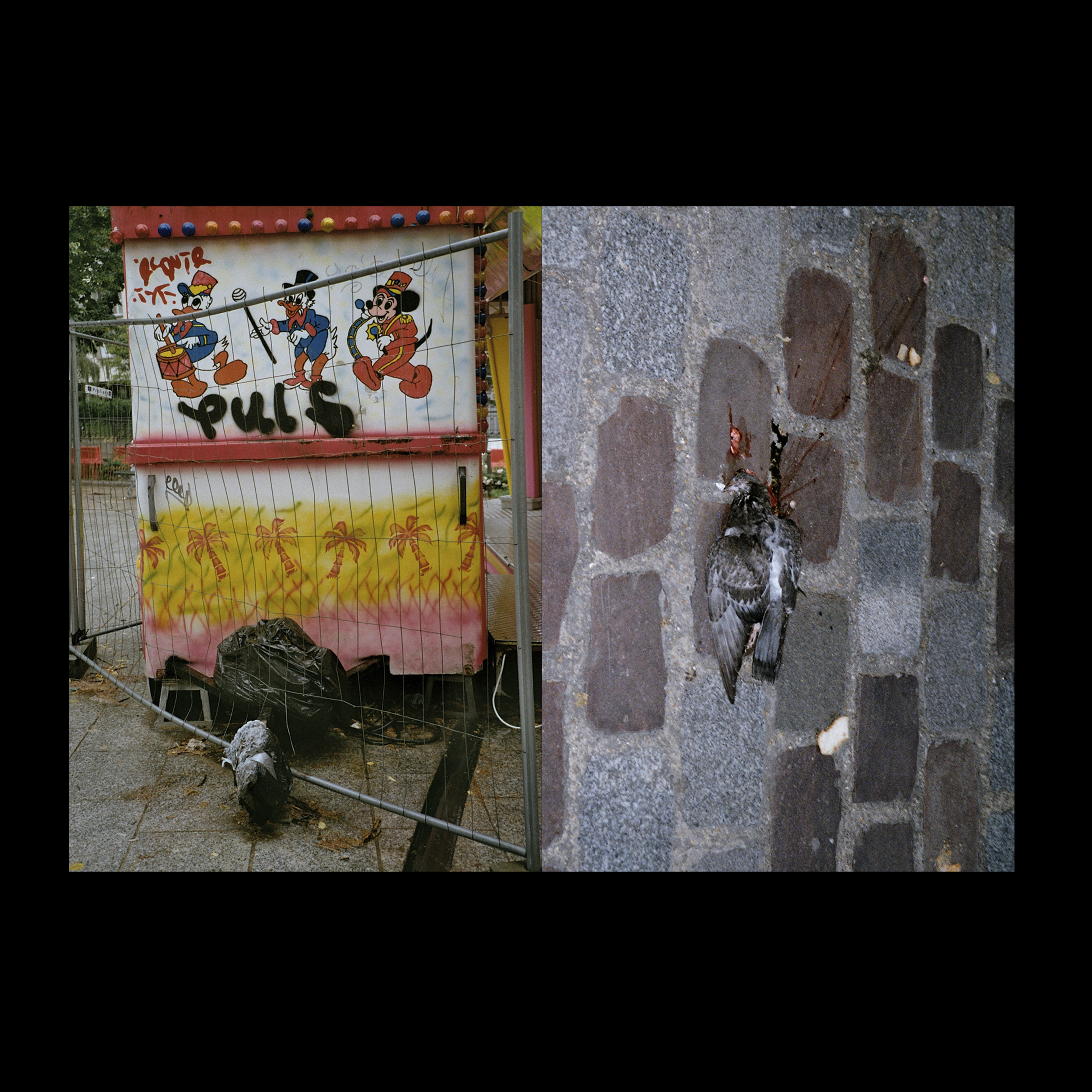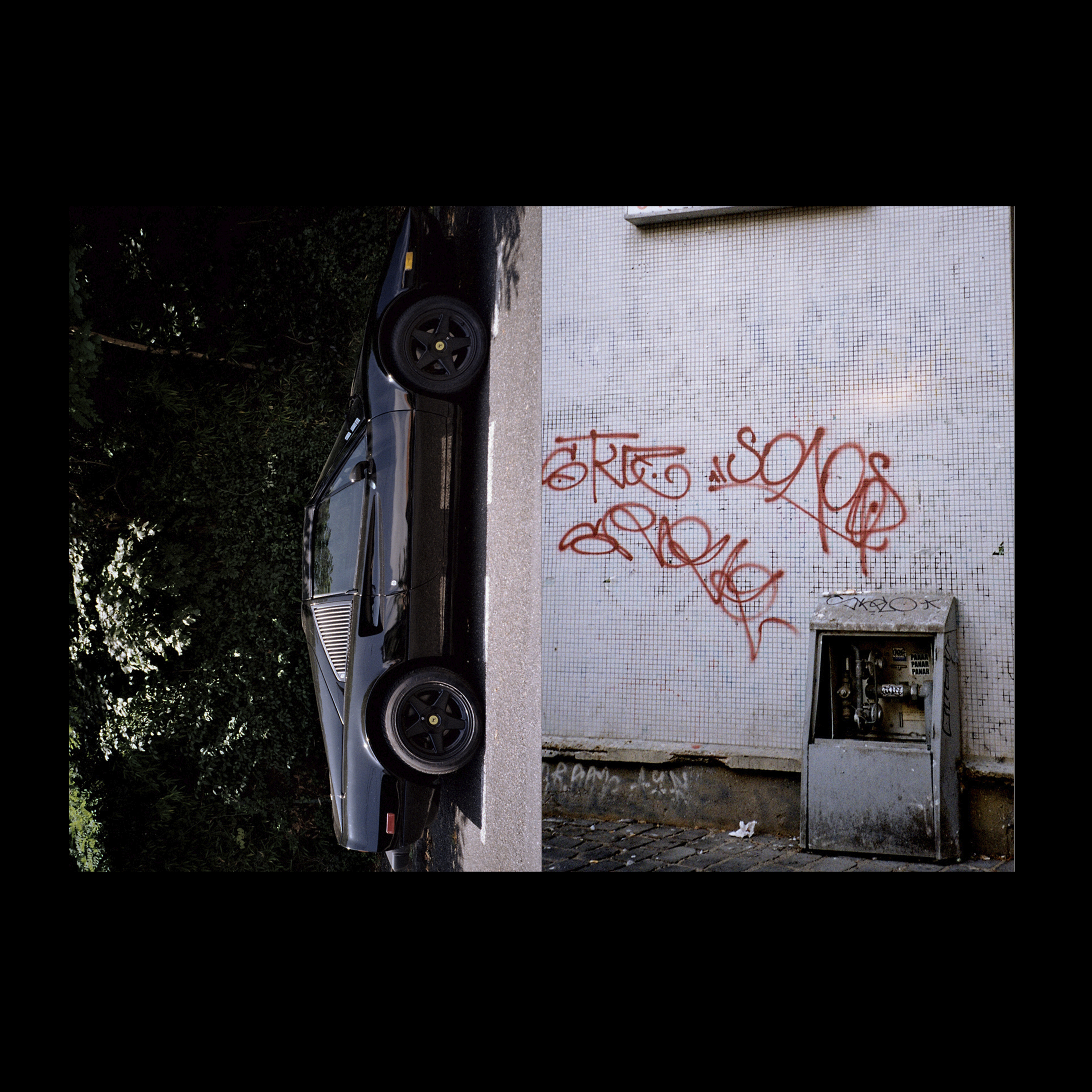 PLAYLIST